Our Board President
We're Making a Difference
Welcome to Forum 225, Baton Rouge's largest young professionals' leadership organization! Through our commitment to community service and professional development, we are building a network of young professional leaders who work together and affect change in Baton Rouge. Long-time locals and newcomers are all encouraged to join Forum 225 as we forge a united young professional voice in the community, showing that "We Are BR," and we are proud to help this city prosper.
Who we are
Baton Rouge's Young Professional Organization
We're creating opportunities for Baton Rouge young professionals to grow philanthropically, professionally, and civically. Throughout its history, Forum 225 has served as the voice for Baton Rouge young professionals - giving its members a platform to gather, share thoughts, bring ideas to life, and work together to propel Baton Rouge forward, all with a goal of preparing members to be future leaders within the community and their organizations. Forum 225's work is completely member-led, and supported by Corporate Partner contributions.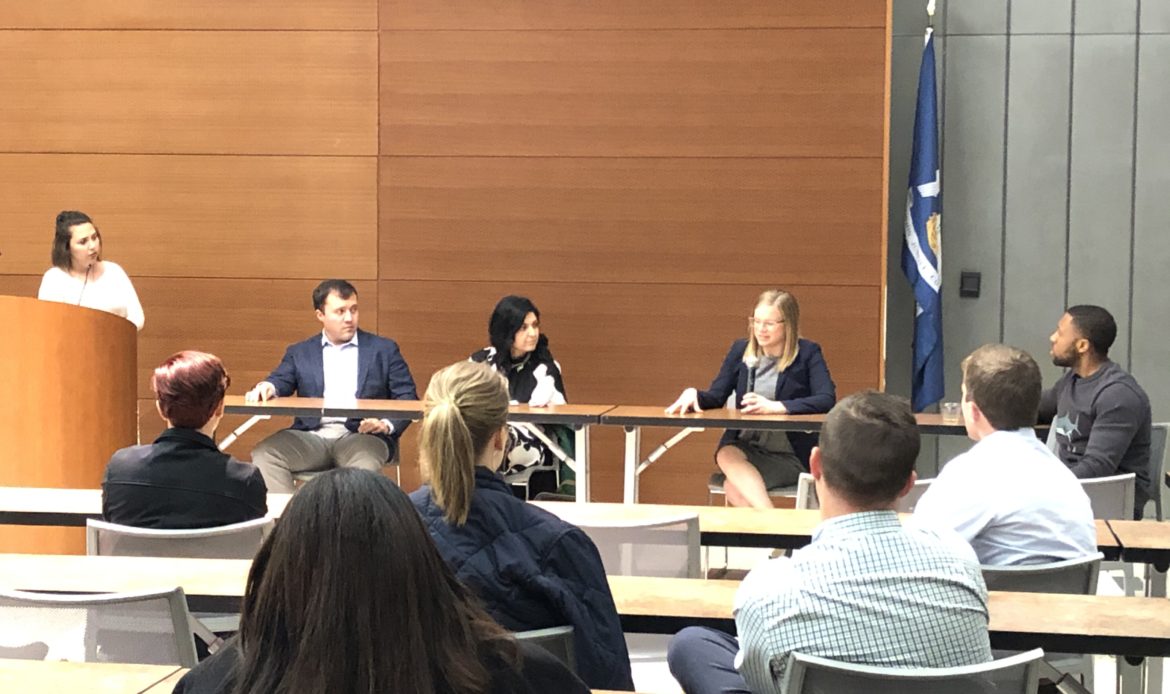 Programs & Initiatives
Get Involved Today!
Barton Leadership Program
Forum 225's premier leadership training program that enables class members to develop their leadership skills while promoting community involvement and volunteerism in Baton Rouge.
Leadership Hour
Leadership Hour comprises quarterly, hour-long training sessions focused on teaching and strengthening leadership qualities in young professionals.
Forum Friday
Enjoy a monthly lunch discussion with a local speaker addressing issues specifically targeted to the needs and concerns of Baton Rouge-area young professionals and leaders.
Uncorked
At our biannual Uncorked fundraiser event, couple your love for wine and passion for a good cause to mix and mingle with like-minded people in a fun, casual social setting.
Socials
Check out hot spots around town, grab a drink and network with other young professionals at Forum 225's regular social events.
Policy Platform
The Civic Committee champions our Young Professional Policy Platform, promoting policy areas that our members have identified as areas that will increase quality of life in Baton Rouge.
Public Education Project (PEP)
Each school year, Forum 225 partners with one public or charter school to support enhancements to the school environment, resources, and opportunities for students.
Service Projects
The Service Committee coordinates all of our service activities, from reviewing partnership proposals, selecting volunteer opportunities, and coordinating volunteers.
Access to events, trainings, and service projects
Reduced price for current students
Access to events, trainings, and service projects
Leadership opportunities
Membership for 5 - 10 team members
Listing on website and recognition at Forum events
Contact Us
Have Questions?
We're here to help you get involved!
Email Us
staff@forum225.org